About gravelicious
Hi, this is Wouter your speaking to! I enjoy long days in the saddle, always seeking for new adventures. With my base in The Netherlands, sometimes my rides will lack a bit of elevation, but I compensate it with tons of gravel!
It's simply #gravelicous!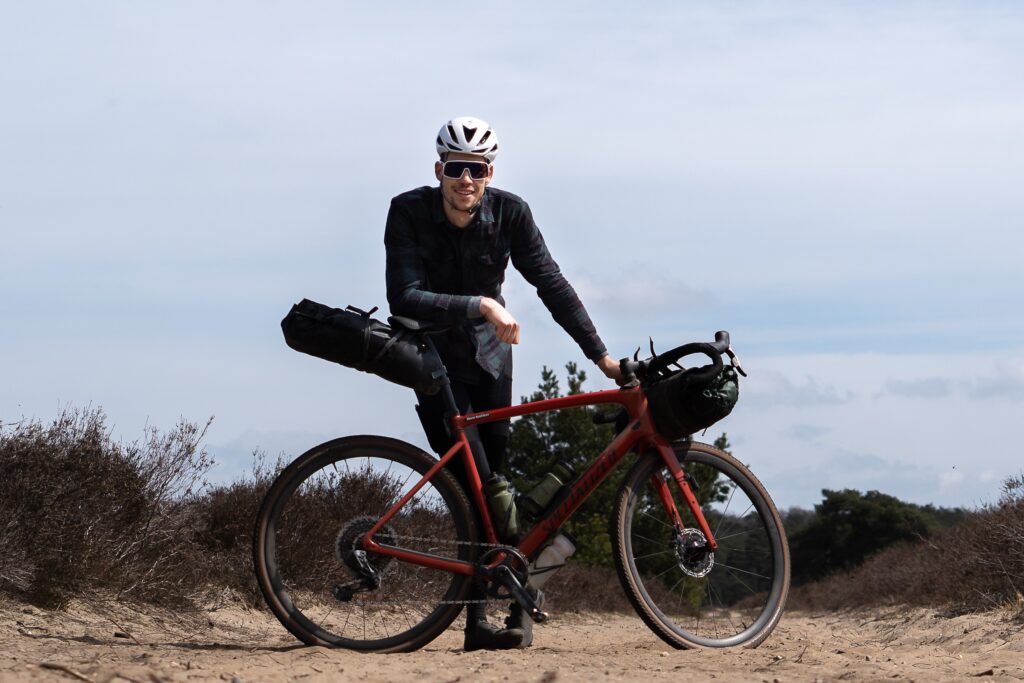 Gravelicious is a place for cyclists – and non-cyclists – to enjoy the adventures and excitement that cycling brings with it.
---
Komoot
I keep track of most of my adventures on Komoot. It enables me to find the most amazing roads everywhere I go.