Blog
Groad to DK200 – #1
30 Jan 2020 // Published in
Gravel
Last year we were searching for new adventures overseas. Not the usual Granfondo or Bikepacking adventure, no we wanted something different. With the search for new paths to ride we crossed the idea to tackle the 200 miles in Kansas.
We both have done some pretty crazy challenges in the past. From 200 kilometer Mountainbike races in the grueling weather conditions to multi-day bike adventures. But there is something about that 200-mile beast in the hearth of the USA that made us both excited.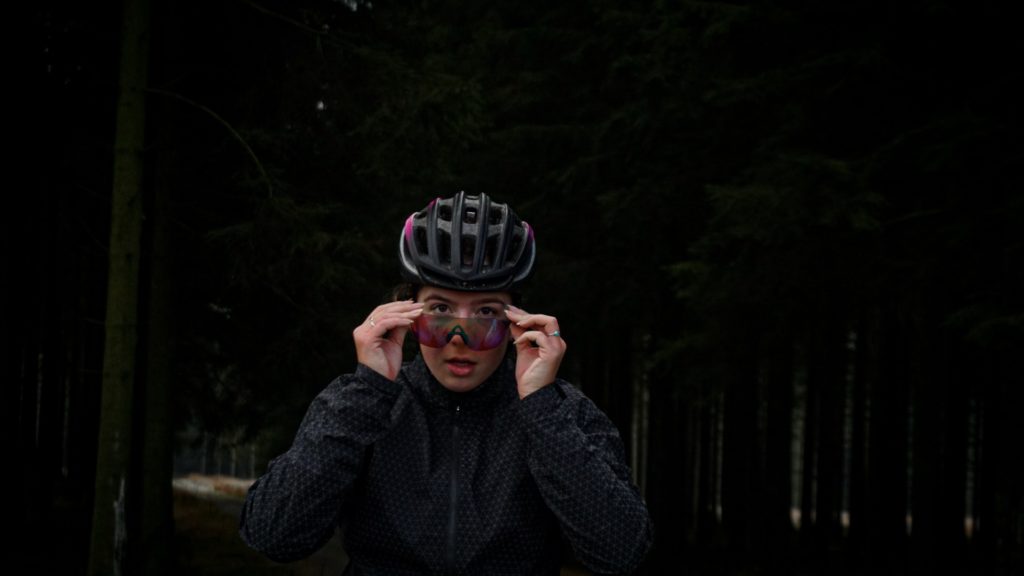 Sure thing, gravel is really hot right now and everybody seems to want to get on board. But we didn't got triggered by the hype, we were attracted by the pure character of gravel races.
What doesn't sound good about beer, bikes and barbecue's right? That's what we thought as well. So beginning of January we opted in for a ticket at this year's Dirty Kanza 200.
And guess what?! We are both selected for a ticket (at least… after the organization had sent the correct mail…)! Anyway, you will see us competing with top-level athletes in about 4 months.
Keep an eye on our instagram page and blog to follow our #GroadToKanza!
We.
Are.
#Gravelicious