Blog
Groad to DK200 – #2
15 Apr 2020 // Published in
Gravel
This post was supposed to be all about how hard training is and how our shape is developing towards Dirty Kanza's 200 miles. But since basically Europe and Northern-America are in a lock-down situation due to the Corona virus, we won't cover those subject as much as we would have liked to.
Are you familiar with that feeling that something seems unreal until you get faced with the actual facts? We've had this feeling when the news came that Dirty Kanza got postponed. Off course we weren't blind and saw it coming for some time already, but if you are looking forward to something for a long time then you don't want to hear that it get's cancelled or postponed.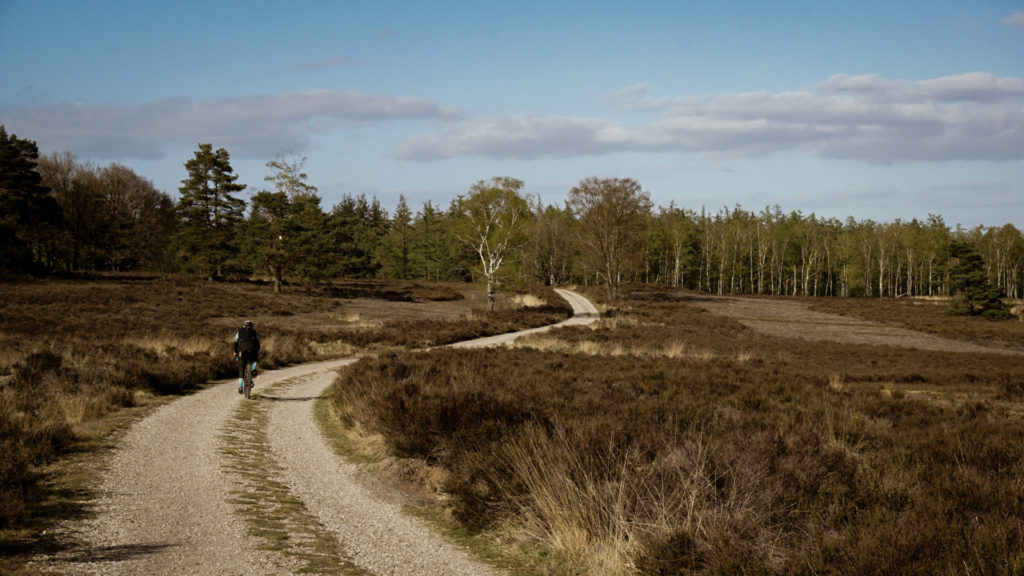 With that being said, we have to admit that the organisation took a very hard decision. Hats off for the way the communicated everything and on the choices we as participants have. We had three choices, race in September 2020, May 2021 or get a refund.
Since racing DK200 for us means that we have to travel to another continent in involves a lot more then 'just grabbing you car and drive half the country'. For this reason we decided to postpone our Dirty Kanza adventure to 2021. We are still sad that this means our trip this year will be cancelled, but we are very well aware that this needs to be done in order to stop the corona virus. We are more then willing to give up one adventure to fight the spread of the virus.
Looking on the bright side of this, it means we will have more time to prepare for this grueling race and we have some spare time this summer to spend on bike adventures closer to home! Stay tuned for our plan this summer.
We.
Are.
#Gravelicious