Blog
Pathfinder Giro 2020
07 Aug 2020 // Published in
Gravel
In times like these we clamp on to the wonderful little adventures that we can experience close to our home. We are very blessed with entrepreneurs like Pathfinder Giro's main man Yorit Kluitman. Who invests his precious free time organizing awesome events right at the end of your doorstep, that is if you live in The Netherlands of course.
Deep diving into the gravel scene
With the corona virus causing a flood of cancellations on our event calendar Pathfinder Giro's "New Era" is our first real gravel event, ever! Coming from a roadie background – but hé who doesn't – gravel offers a new and fresh scene that is open and welcoming to newbies.
Just like any good ride today's path finding gravel spin should be started with a quality coffee. Luckily Yorit joined forces with Cyklist in Eindhoven to host the start and finish location, so the food side of the event was on point as well!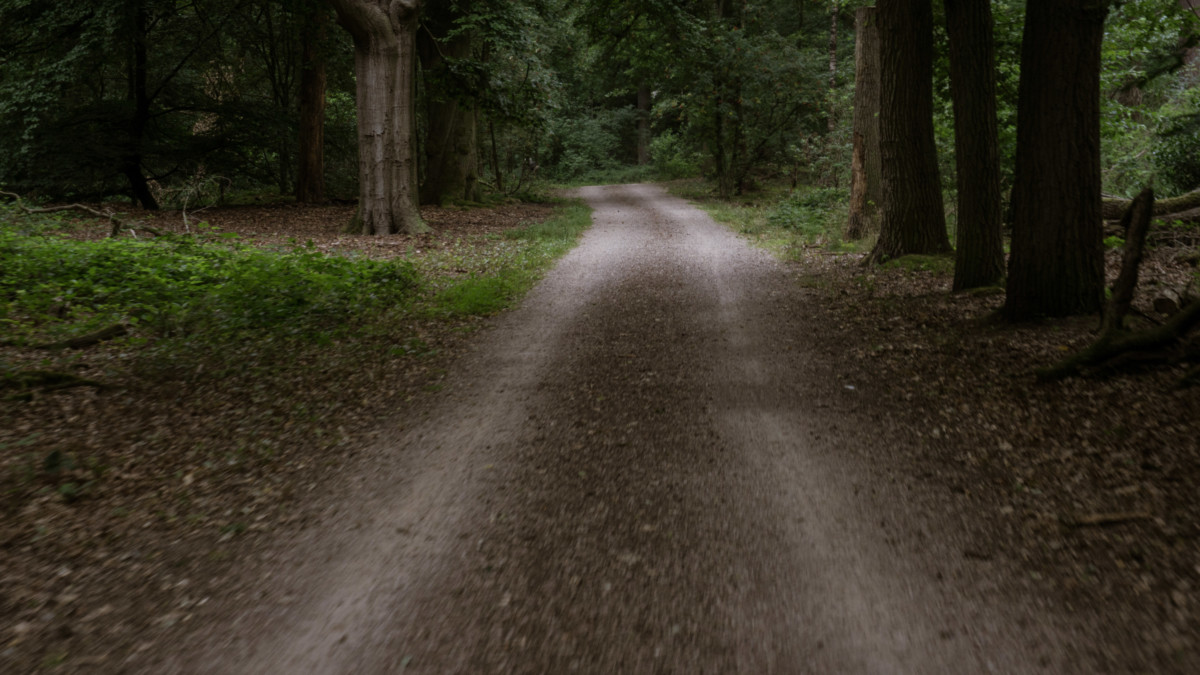 Twisty singletracks and sandy dunes
Since we were mostly stuck to riding around our home last couple of months, it was nice that we had a change of scenery. The pathfinder route takes us to the best places around Brabant, in the southern part of The Netherlands. We don't ride there very often so the most of the route was new to us.
The first few kilometres takes us out of the city center of Eindhoven on to a old dump that is turned into a mountain bike track. Immediately we were surprised to see twisty uphill singletracks in the route, there even was a nice few over the urban jungle of Eindhoven on top of the dump.
As the route progresses it takes you over fast gravel sections that cross straight through blooming moors. After approximately 70 kilometres it was time for some refreshments before we continue for the second half of the ride.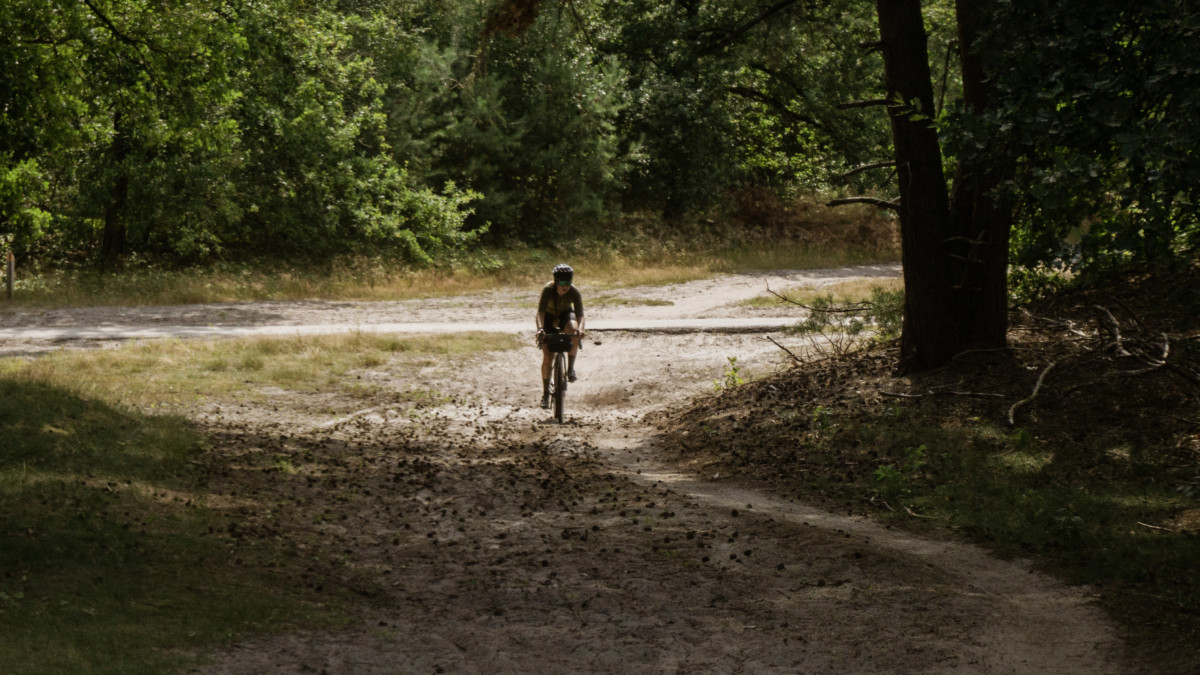 Liebesrad Eindhoven provided us with some fresh coffee's that kept us going for the kilometres awaiting us. It is nice to see that local entrepreneurs embrace events like this with supporting them in any kind!
Where the first half of the gravel route was more technical and bumpy, the second half suited us better with fast double tracks and even some paved sections.
We decided to have some fun on the gravel and opened up the throttle a bit, picking up some groups as we rode along. Special thanks to the men from Kamu Breda that accompanied us for a while with their flashy kits!
Today's setup
Model: Diverge Pro
Tires: 42mm Specialized Tracer (tubeless)
Suited for this ride: 100%
Before we even realized it we where in Eindhoven again. It is always surprising to notice how fast a day goes by when you are are enjoying yourself. Maybe even more surprising was the last few kilometers that hosted some nice hidden sectrets of Eindhoven's urban jungle.
Returning on the intimate square where Cyklist is situated at we enjoyed the company of many riders – with social distancing in mind of course. One thing was clear, we all were looking forward to doing this again.
Some cold beers on the terrace completed the day for us, looking forward to the next one!
We.
Are.
#Gravelicious