Route
An der Lippe – Weekender
12 Aug 2020 // The Netherlands , Doetinchem
Nothing is better then spending those long summer days on the bike, discovering new paths as you go. When creating this bikepacking weekender we were seeking for a holiday feeling close to our home. For some reason we never really went into this part of Germany, which is really not that far from where we live. The perfect weekend hideaway.
The river Lippe is a charismatic little side-river of his big brother the Rhein. Since there is a canal right next to the river the river is not used by any ships. Therefore it is a nice quiet and silent river.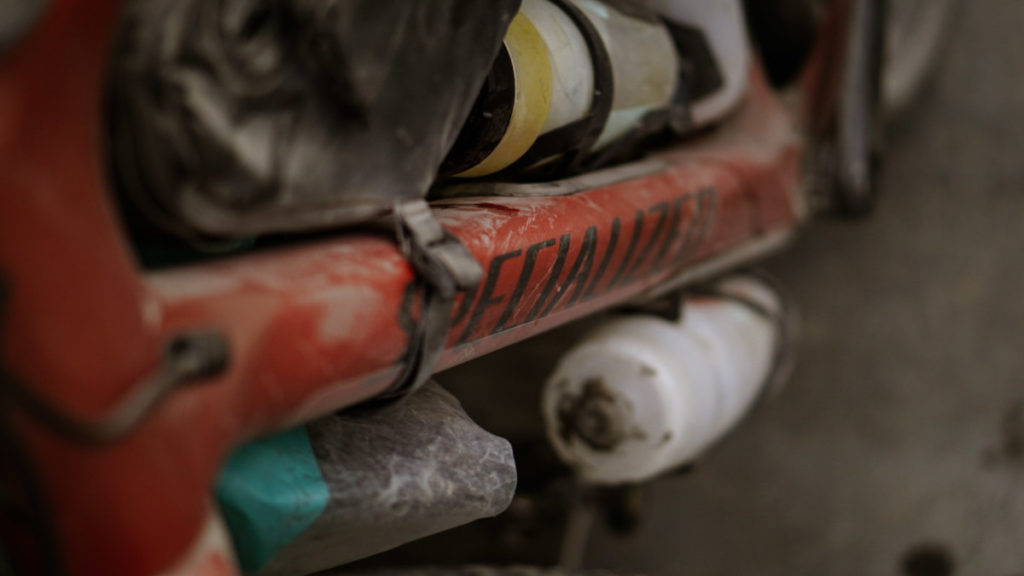 The route for day 1 ends up in the middle of some fields, since we decided to spent the night there. It is actually a pretty good place if you are willing to do wild-camping. Please note that wild-camping isn't legal in Germany. That being said, if nobody sees you you won't get caught…
But if you are looking for a camping spot, there a couple of camping spots along the route which we have listed for you. Please note that this route is a gravel/mtb route and not suited for roadbikes!
The route starts and finishes from the train station in Doetinchem. There is a parking spot where you can leave your car if you come by car.
Day 1
From

Doetinchem

To

The river Lippe
73 km (45 mi) //
241 hm (790 ft)
Day 2
From

The river Lippe

To

Doetinchem
130 km (81 mi) //
414 hm (1358 ft)