Blog
Why you should try an E-gravel bike
08 Sep 2019 // Published in
Gravel
Let me be honest, when I heard about E-road and E-gravel bikes being developed, my first thought was: "Who needs an E-bike for this type of riding?". I got the change to ride the new Specialized Creo SL Evo for a couple of weeks in a big variety of terrains, so that I could discover what type of rider really would benefit from an E-bike.
We all still have this picture in our heads of the dull E-bike being an over weighted bike with bulky batteries and loud motors. However, today, the technology has come a long way from the early days. The Specialized SL system for example only adds an additional 4 kg to a normal road bike's weight. Of course you won't get the most power out of such a light system, but – in my eyes – that's the strongest point about this bike. I'll explain that to you later.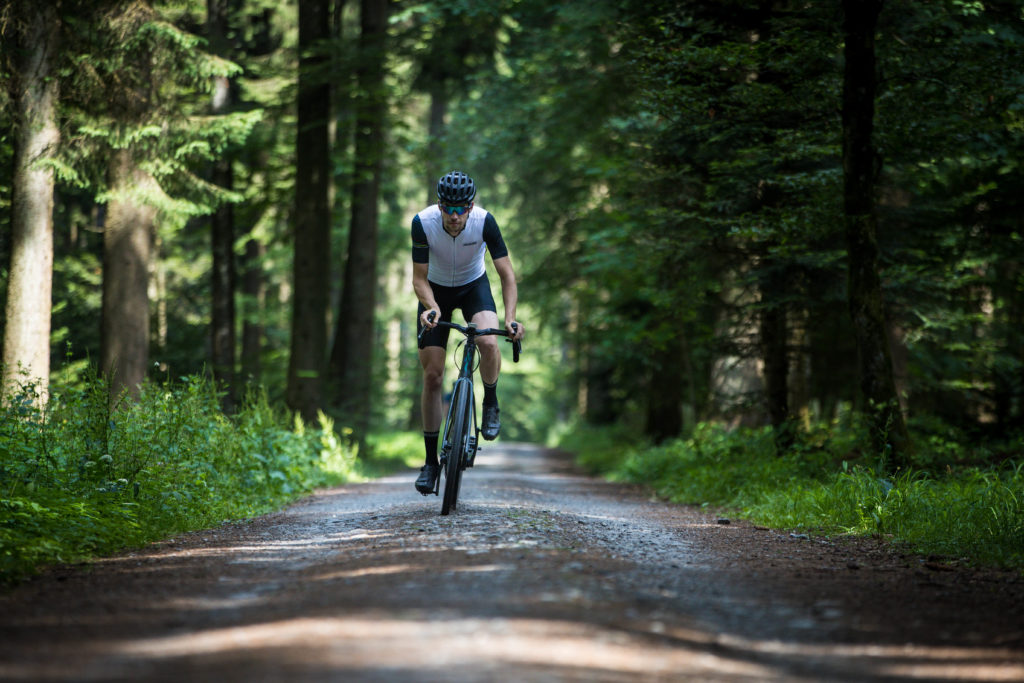 More fun, more distance, just more everything
So, E-bikes and gravel is that a thing now? I hear you thinking. Well, it might be. To me, gravel is all about setting out for an adventure. With a gravel bike you no longer have to evade the rougher surfaces. When you see a nice route to your right, you just hit it without being afraid of any flat tires or mechanicals.
The whole thought of E-bikes is that they can take you further then you have ever been. Even though I consider myself an above average cyclist I also enjoy carrying that extra battery around for when my own battery is empty.
I experienced this feeling while I was out riding in my own "backyard" and found some nice horse-tracks. Usually I don't like to ride these tracks because they are just to loose and bumpy, even on a full-suspension mountainbike. But the Creo makes it so much more fun and challenging. The loose sand is just another challenge that you have to overcome, and with the extra power from the motor I was just powerful enough to keep on pushing.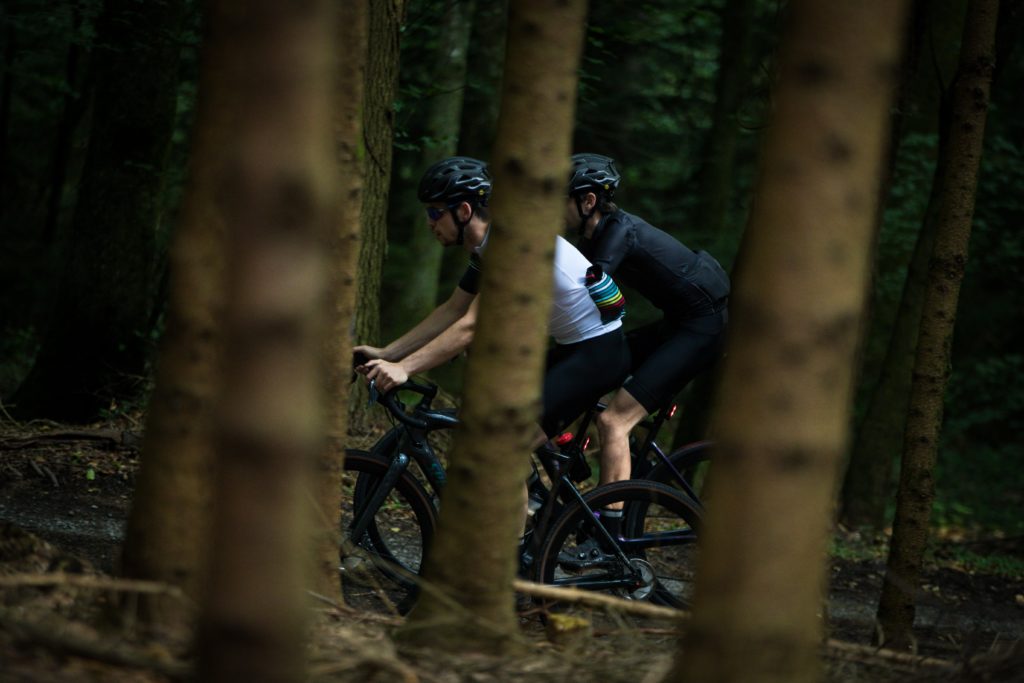 On the uphills you still have to work your way up like you are used to. With the Creo set in Eco mode it just takes the edge off. The most powerful support level, Turbo mode, still feels naturally but will give you a nice push.
The bike
Model: Creo sl
Tires: Specialized Pathfinder 38mm 2BLiss
Suited for this ride: 100%
The real fun starts when it goes downhill. A heavier bike means more stability and control. To me this is where an E-bike makes the most sense. Taking you up the hill with more ease so you can have more fun in the downhills.
I was surprised about how good the bike handled on the technical singletracks. Sending it down the trail, smoothly between the trees. With more confidence then you would have on a non-motorized bike.
Also fun when it's flat
Remember what I said earlier, about the light motor and battery? Well let's talk about it some more. I spend plenty of time rolling around the flat countryside at home without really noticing I was riding an E-bike. The thing is, when you only add a few kilograms and don't have the drag of a motor that's holding you back you basically are riding a 'normal' bike, only a bit heavier.
The lean motor means that you don't notice the difference between support and no support. Especially in Eco mode you really have to pay attention to feel when the bike is helping out. The best thing is that, by keeping the overall system light and nimble, the range is incredible.
Yesterday I did a nice 70 kilometer lap through the Salland-region in the Netherlands. With almost no elevation but with a lot of gravel. You would think that an E-bike would hold you back on the flat sections, but I was really surprised by how smooth this bike rolls on the flats. The motor helps you push until 25km/h. When you reach that limit it is actually really easy to maintain a nice pace around 28 km/h. No surprise that I finished the ride with an average of 28 km/h.
The biggest issue with E-bikes has always been range. It is a real struggle for everyone riding an E-bike. Keep staring at your display to see the battery drain faster then the kilometers are added up.
Like I said, the new E-bikes, specially made for road and gravel use, are light and lean. Them still being sporty, means that you have a lot of range. With all the smart technology available these days you can set you bike up the way you want it. Either have as much support as you would like, or have a unbelievable range.
As I've seen, the Creo could run on Turbo for at least 50 kilometers with 1000 meters of elevation, which is incredible given the fact that the internal battery is "only" 320 Wh. You can even crank the range up with an additional 160 Wh range extender.
When riding in Eco the range is even more incredible, on the 70 km ride yesterday I didn't even use up 10% of the internal battery. When riding in more mountainous areas the range can vary between 50 and 130 kilometers on the internal battery.
So my personal verdict is quite clear. I love the expanding abilities of an E-bike. Even though I'm a real competitive rider an E-bike still gives me enough challenge just by pushing the boundaries. Don't feel like doing that hard climb or that extra loop? No problem with an E-bike. It takes you up that hill and sends you down the descent with an even bigger smile on your face. E-bikes aren't dull anymore, they are for people who are raising the bar on a daily basis.